Welcome to Pest Odyssey UK.
We have set up this website to allow all those interested in the field of Integrated Pest Management to collaborate, share and disseminate professional knowledge and experience in order to prevent pest damage to cultural and scientific collections
We advocate the use of IPM as an essential cost effective and sustainable tool to serve the Cultural Heritage Industry creating collaborative networks which will allow us to share useful information about IPM across the heritage sector
The Pest Odyssey UK group is a none profit group which is open to all and is made up of anyone with an interest in protecting our collections from pest damage
The Institute of Conservation has launched a monthly newsletter for Icon members and none member alike.
The Icon newsletter is here to inform and inspire by giving you access to the latest from the world of conservation.

the 2020 annual Pest Odyssey Open (virtual) meeting took place on 8th July 2020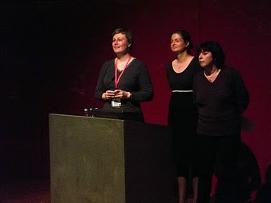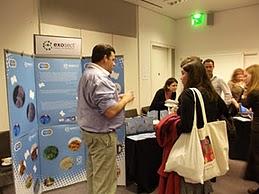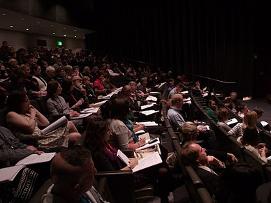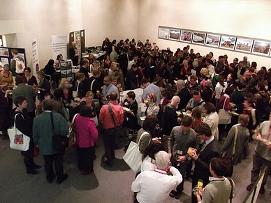 © Copyright Pest Odyssey UK