News and upcoming events
Sad News:
It is with great sadness that we announce our wonderful committee member and friend, Mel Houston, passed away suddenly earlier this month.
Mel became involved with IPM after she joined NTS as an Icon/NTS intern in 2008. She was then tasked with setting up an IPM programme for the National Trust for Scotland. Over the next few years, she developed a comprehensive and wide-ranging network to implement her plans. She organised annual IPM workshops and refresher courses for NTS in Edinburgh to train and motivate staff. Her ability to prioritise issues coupled with her enthusiasm motivated people to become really involved in IPM and recording of accurate pest data. She was keen to embrace useful new technology and probably was the first person to employ digital microscopes and laptops for a pest ID workshop in 2010. She was a very practical person and saw the need for site visits to assess issues. She organised one notable IPM workshop at Craigievar which brought together collections conservators and building surveyors for the first time.
Mel became a key member of the Pest Odyssey group as it morphed into the steering group. Her clear-sight and dry sense of humour helped to keep the group focussed and to stop it from veering off on flights of fancy. Quiet and restrained in her manner, she was the voice of reason for the group. She played a key role in organizing the 2021 Pest Odyssey conference. In her calm and unflappable way, she sourced the on-line platform and liaised with the company before and during the conference. Without her patient and tireless work behind the scenes, it is very likely that there would not have been a conference.
Always generous with her time and knowledge, she remained a very private person. Zoom meetings gave the group a view of a corner of her kitchen and her cat and pre-meeting chats revealed her love of gardening. It was a joy to have these small insights and it will be a source of regret that none of us will have the opportunity to develop friendships and learn more about her. She leaves a large hole in the steering group and will be sorely missed.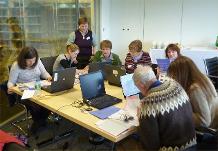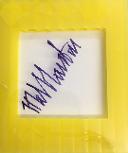 Integrated Pest Management for Collections;
is now on sale
This collection of papers and posters presented at the ICON conference A Pest Odyssey – The Next Generation is evidence that integrated pest management (IPM) has been adopted globally as the accepted strategy within the cultural heritage sector to mitigate the risk posed to our unique collections by damaging pests. In 2021, after an unprecedented period of change in our work practices in response to restrictions during the COVID-19 pandemic, a greater emphasis was placed on collaboration, remote monitoring and, of course, silverfish.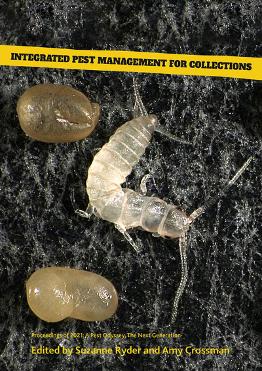 The updatedEnglish Heritage IPM Poster is now available!
English Heritage has released the third incarnation of its brilliant Insect Pest Poster- It can be downloaded and ordered from the link below
Welcome to Pest Odyssey UK
The Pest Odyssey Network:
This group has been set up to allow all those interested in the Integrated Pest Management field to collaborate, share and disseminate professional knowledge and expertise in order to prevent pest damage to cultural and scientific collections.
We have set up this website to allow all those interested in the field of Integrated Pest Management to collaborate, share and disseminate professional knowledge and experience in order to prevent pest damage to cultural and scientific collections
We advocate the use of IPM as an essential cost effective and sustainable tool to serve the Cultural Heritage Industry creating collaborative networks which will allow us to share useful information about IPM across the heritage sector
The Pest Odyssey UK group is a none profit group which is open to all and is made up of anyone with an interest in protecting our collections from pest damage.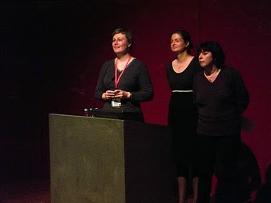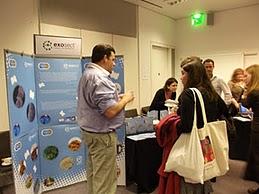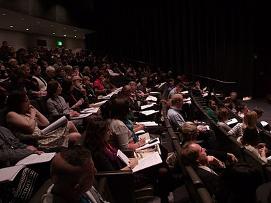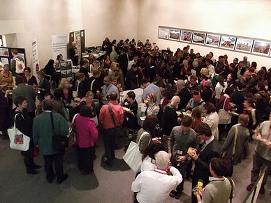 © Copyright Pest Odyssey UK